6 tags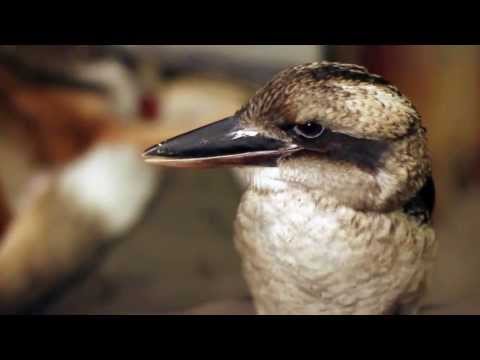 Anonymous asked: You are awesome! I love your enthusiasm. (:
3 tags
'Excited Biologist' Captures Hearts and Minds of... →
A biologist has become a Reddit star, thanks to his enthusiasm for fun science facts. Wowzers!  Thanks to Matt Silverman for the very flattering article about yours truly, I am truly humbled! In fact, I'm the MOST humble!  Ever!
6 tags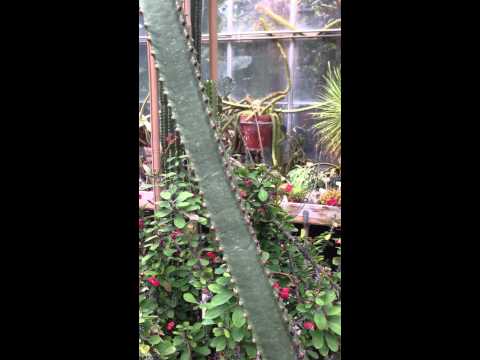 7 tags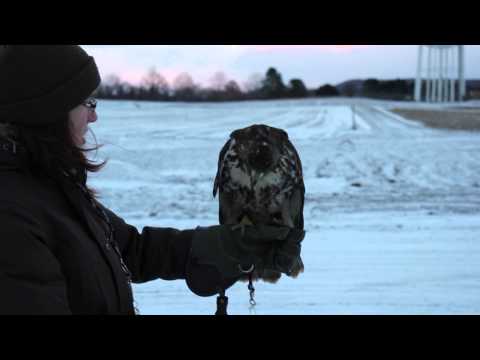 9 tags
A Somber Reminder of the Importance of...
I was recently able to take a visit with a friend to the Cornell Lab of Ornithology!  A place full of incredible people and incredible science.  While there, I was able to take a peek at their preserved specimen collection.  Here's a small look at their Extinct, Critically Endangered and Rare bird collection. The Passenger Pigeon (Ectopistes migratorius) was once one of the most...
8 tags
9 tags
Anonymous asked: Not a question, just want to thank you for making ecology fun again. I am currently a cell and molecular bio undergrad and came about your tumblr randomly on reddit. It was mandatory to take an ecology course for my degree and it was really hard to get into. These posts you have made are really interesting and now easily my go to page to learn something new daily. I look forward to your posts now...
14 tags
12 tags
12 tags
4 tags
18 tags
15 tags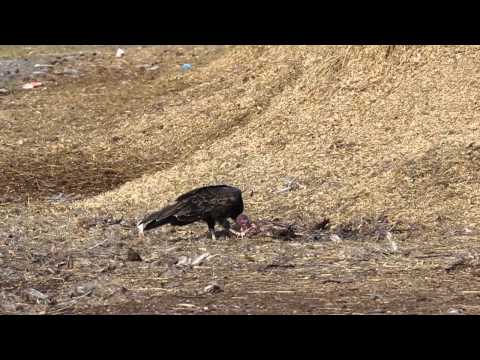 13 tags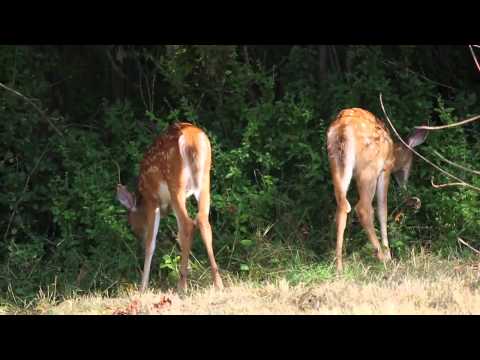 14 tags
11 tags
21 tags
12 tags
9 tags
17 tags
9 tags
10 tags
7 tags
10 tags
6 tags
majorcupcake asked: Have you gotten a surge of followers since you were up voted to oblivion on the mountain goat post?
7 tags
6 tags
7 tags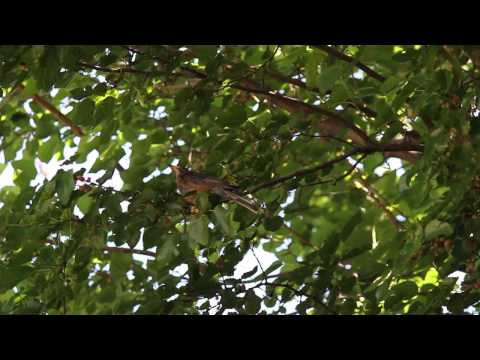 4 tags
9 tags
Watch
Here's a video that I shot and put together as a short stock footage documentary for a trip to the Bronx Zoo.  This video was graciously featured by Project Noah, which everyone should check out! As a bonus, the video even features a short photographer's cameo by famed corvid biologist Dr. Kevin McGowan of the Cornell Lab of Ornithology!  I was lucky enough to block most of his...
9 tags